LOCAL RELATIONSHIPS, NATIONAL RESOURCES
Insurance · Benefits · Retirement · HR
Managing your risk profile is increasingly complex. Fortunately, our approach isn't. We partner
with you to provide comprehensive coverage matched exactly to your needs.
Industry Expertise
Receive top advice, protection, and service from experienced industry professionals. Hilb Group offers expertise in property & casualty, employee benefits, and retirement services.
Solutions Tailored to Your Needs
We make an effort to understand your needs, and then we work with the top insurers to provide a huge range of high-quality choices, ideally suited to your particular needs.
The Hilb Difference
Hilb combines the best of both worlds, first-class national resources alongside local expertise. Our values of trust, passion, integrity and growth drive our actions to benefit every client.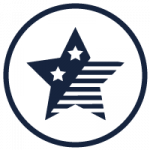 50 States Served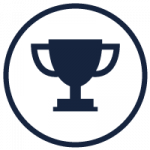 Top 15 Brokerage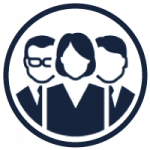 2000+ Employees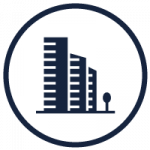 Over 100+ Branches
"*" indicates required fields
Click edit button to change this html